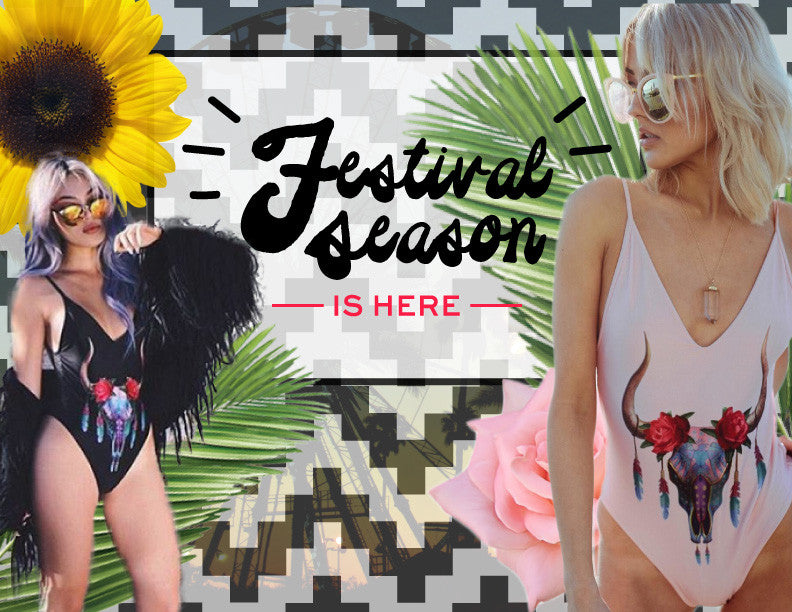 Hope everyone's having a great start to Spring, it's almost like you can feel the festival season in the air! If you're looking for the perfect outfit to rock at Coachella or any other up coming music festivals, than be sure to check out some of our festival faves!
      We can't get enough of the California One Piece in
cactus flower
and
rock
, paired perfectly with high-waisted shorts. If you're feeling a bit more lacey be sure to check out the Celesete top in
off-white
or
stone
 or the Celeste One Piece in
off-white
 .
      Don't forget to catch us in our Solkissed bikinis at Coachella on the #SolkissedBikiniLimo , who knows you might even see some of your favorite bloggers riding along!
Continue reading